Bespoke Stainless Steel Fabrication & Extraction Canopies
All brands of equipment supplied and maintained
Hot Holding and Self-Serve Cabinets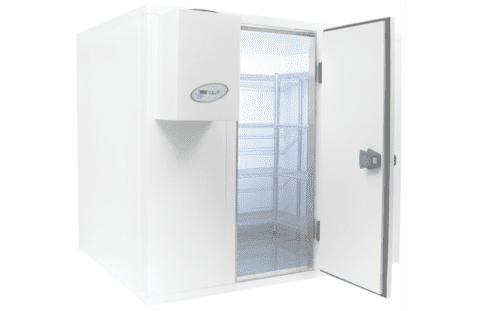 Cold Rooms & Refrigeration
School Catering

Equipment Repair

Any catering equipment breakdown will impact your ability to provide students with hot meals. You only have a short amount of time to serve, and there's no flexibility for when they need to be ready. 

We have an online booking system, and our response times are from just 2 hours*, which means if you discover an equipment malfunction in the morning, we'll hopefully get you up and running again without too much disruption. 

Our DBS-checked engineers have years of experience repairing all types of commercial kitchen equipment such as refrigerators, ovens, hobs and dishwashers. We have a first-time fix rate of 89%, giving you the confidence that you should be back to your full service offering as quickly as possible. 

Book your callout online, or in an emergency, phone our service desk team on 01920 872580.
Manufacturer Approved

Repairs

We are an approved repairer for all the major catering equipment manufacturers. This means we will repair your school kitchen equipment to the manufacturer's standards without voiding your warranty or guarantee.

If your equipment is out of warranty, we also provide a Callout Guarantee, which offers 10% off replacement parts if we cannot repair the problem on the first visit. We are also happy to offer a discount on new equipment if yours is beyond economic repair. 

We are also a Rational Service Partner, meaning we can repair your equipment with all the expertise of the manufacturer.

Prevention is better than cure. Therefore we can also help by offering a fully comprehensive planned preventative maintenance (PPM) service, to ensure your equipment is running as efficiently as possible.