Bespoke Stainless Steel Fabrication
All brands of equipment supplied and maintained
Bespoke Joinery & Merchandiser Displays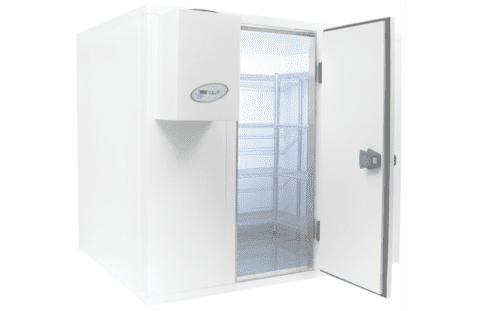 Cold Rooms & Refrigeration
Staff Canteen Catering Equipment Repair
The swift repair of broken-down equipment is crucial to allow your canteen chefs to provide a full menu to hungry workers. Our engineers are all DBS-checked and have years of experience repairing all types of commercial kitchen equipment such as ovens, hobs, contact griddles, toasters, potato ovens, and dishwashers. 
If your fridge or freezer, refrigerated counter display or merchandiser fridge has broken down, our engineers have the required certification to carry out all canteen fridge repairs too.
We have a first-time fix rate of 89%, meaning we can get you back to your full service offering as quickly as possible. 
With an online booking system, and response times from just 2 hours*, we'll have you up and running as soon as possible. 
Book your callout online or, in an emergency, phone our service desk team on 01920 872580.
Manufacturer Approved

Repairs

We are an approved repairer for all the major catering equipment manufacturers. This gives you the peace of mind that we will repair your canteen's kitchen equipment to the manufacturer's standards without voiding your warranty or guarantee. We are also a Rational Service Partner and will repair your Rational equipment with all the expertise of the manufacturer.

If your equipment is out of warranty, you can take advantage of our Callout Guarantee. This offers 10% off any replacement parts if we cannot repair the problem on the first visit. And in the event that your equipment is beyond economic repair, we will offer you a discount on new equipment. 

To help your canteen run as efficiently as possible, talk to us about our fully comprehensive Planned Preventative Maintenance (PPM) service. By inspecting your kitchen equipment and carrying out any maintenance work needed around your schedule, we'll make sure your equipment continues running as efficiently as possible, without any breaks in service caused by preventable faults.